Mesh Appraisal Services
Independent Jewelry Appraiser in Virginia and Maryland.
About
Hello! I am Shari Mesh. I have been in the jewelry industry for over 30 years. I grew up in Norfolk, Virginia working in my parents' pawn shop.
After marrying in 2002, I moved to Northern Virginia and went to work for an Independent jewelry store as the shop manager, appraiser, and estate buyer.
In 2008, I moved to Southern Maryland where I was able to realize my dream of owning my own appraisal business.
Mesh Appraisal Services began to provide independent, quality jewelry appraisals to individuals who prefer to watch and wait while their jewelry is being appraised.
Insurance Replacement
A replacement value for use in obtaining insurance. This value is based on a modal average jewelry stores in the local area would sell an item of like kind and quality.
Damage Reports
Damage reports are used to document damage to a gemstone or the mounting. They are occasionally requested by some insurance companies in response to a damage claim.
Casualty Loss
Casualty loss reports are utilized to substantiate the loss of an item to claim a tax loss with the IRS.
Hypothetical Appraisal
These are appraisals performed after the item has been stolen or lost. It normally requires that a previous appraisal or bill of sale be provided. This previous paperwork can then be used as the basis for the Hypothetical Appraisal. If no paperwork exists, then an in-depth conversation with the owner and any photographs of the item can be used, but the result will not be as accurate.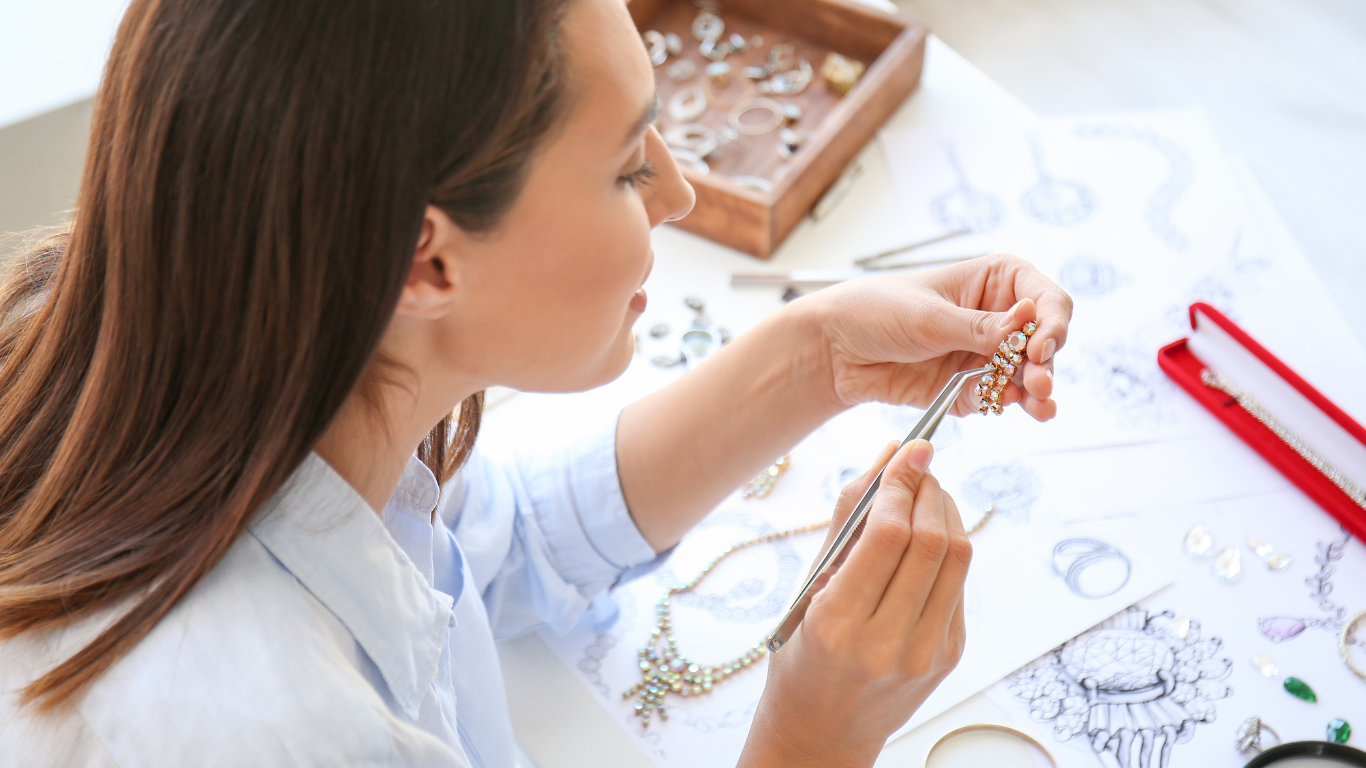 Mesh Appraisal Services will clean and inspect your jewelry before it is appraised. I will check your item for any need repairs. A digital photograph will be taken of each item and will be included in your appraisal. Your jewelry never leaves your sight.
A thorough and detailed description of your jewelry item will be documented. Diamonds and colored gemstones will be measured for weight, graded for color, clarity, and cut and any important characteristics will be noted.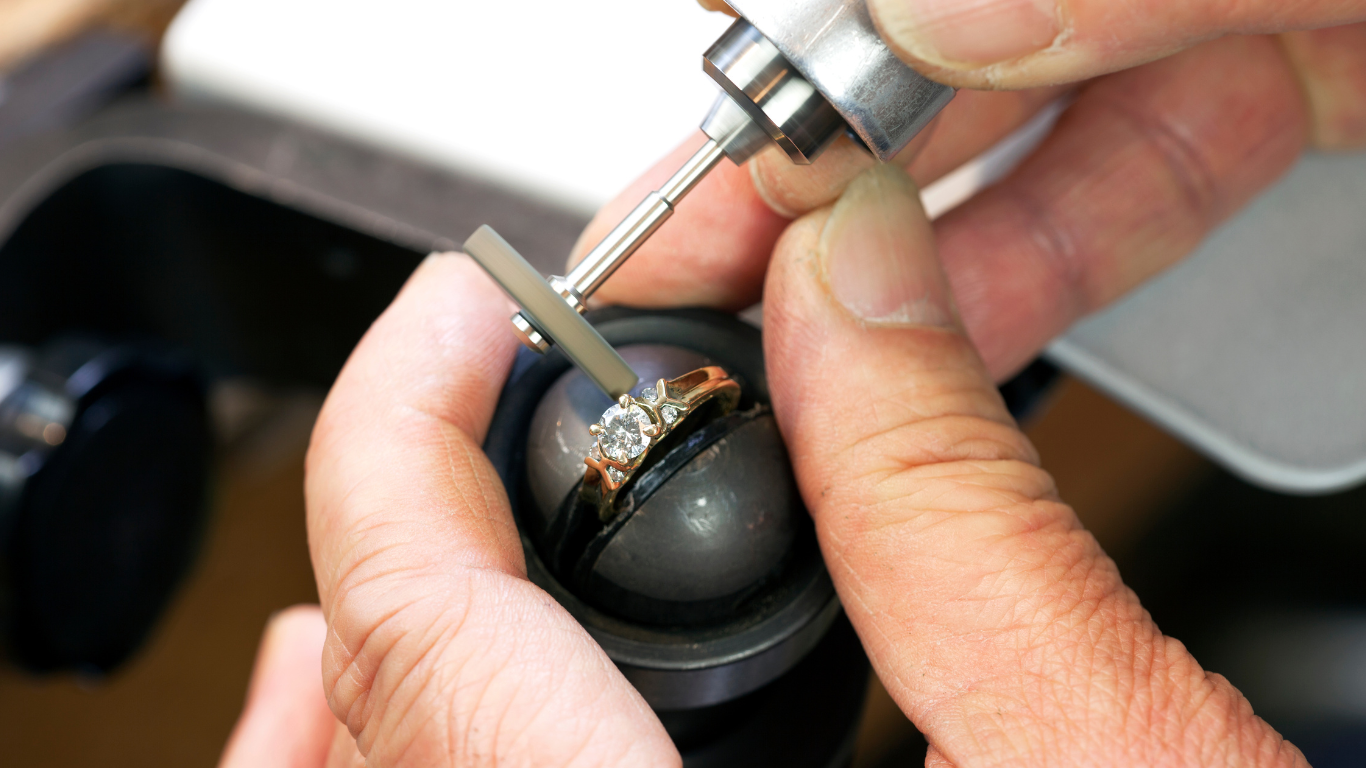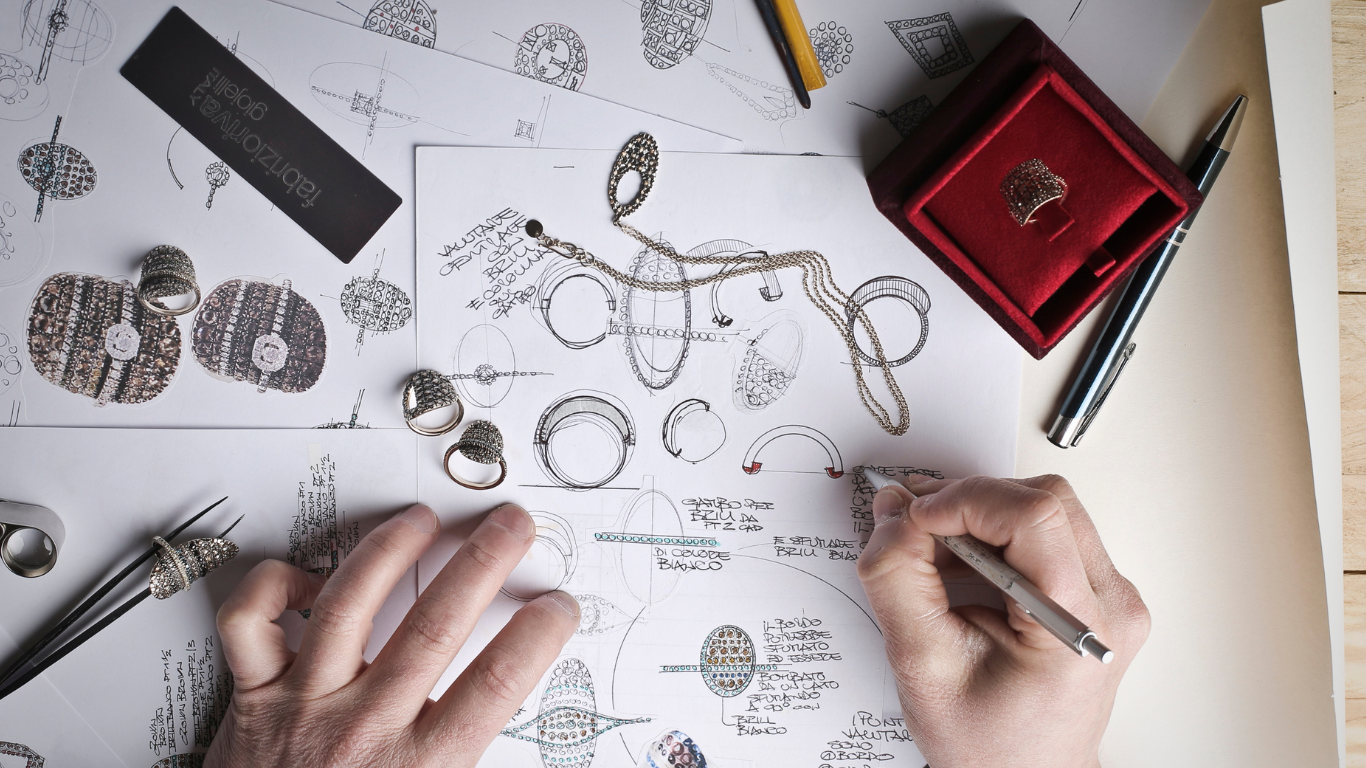 A detailed description of the mounting, manufacturing method and metal content will be noted as well as any other important information. I do request that if you currently have a diamond grading report from a laboratory (GIA, AGS, EGL, IGI, GSL, etc) that you bring it with you so that we may verify the information on the report. I will, however, perform our own analysis first and then present our findings to you.
I will document the retail replacement value if your appraisal is for insurance purposes.
I am pleased to answer any questions you may have regarding your jewelry during your appointment. My goal is to educate the consumer and will explain any jewelry related topic in easy to understand terms.
In most cases a PDF report will be created and emailed immediately for you to examine. However, occasionally, extra time is needed to research values, and a report will be emailed to you at a later date.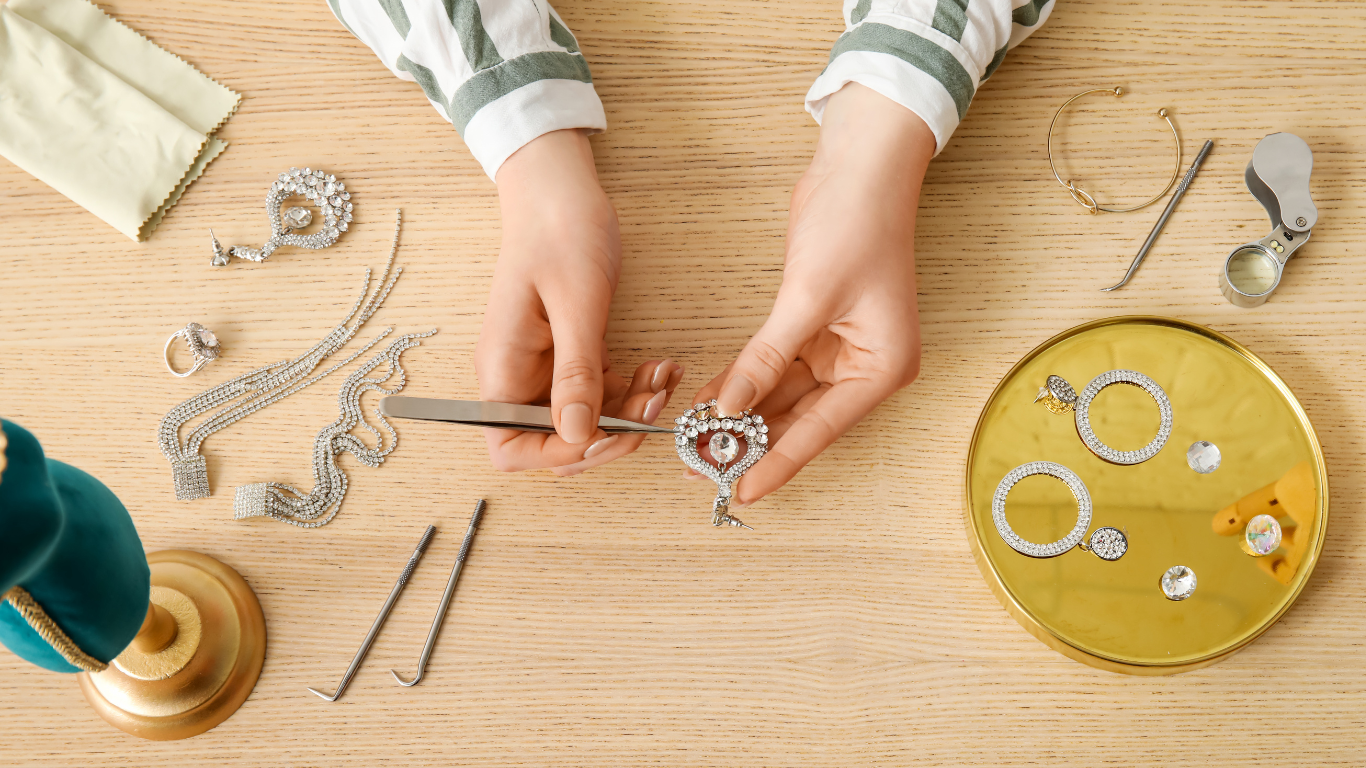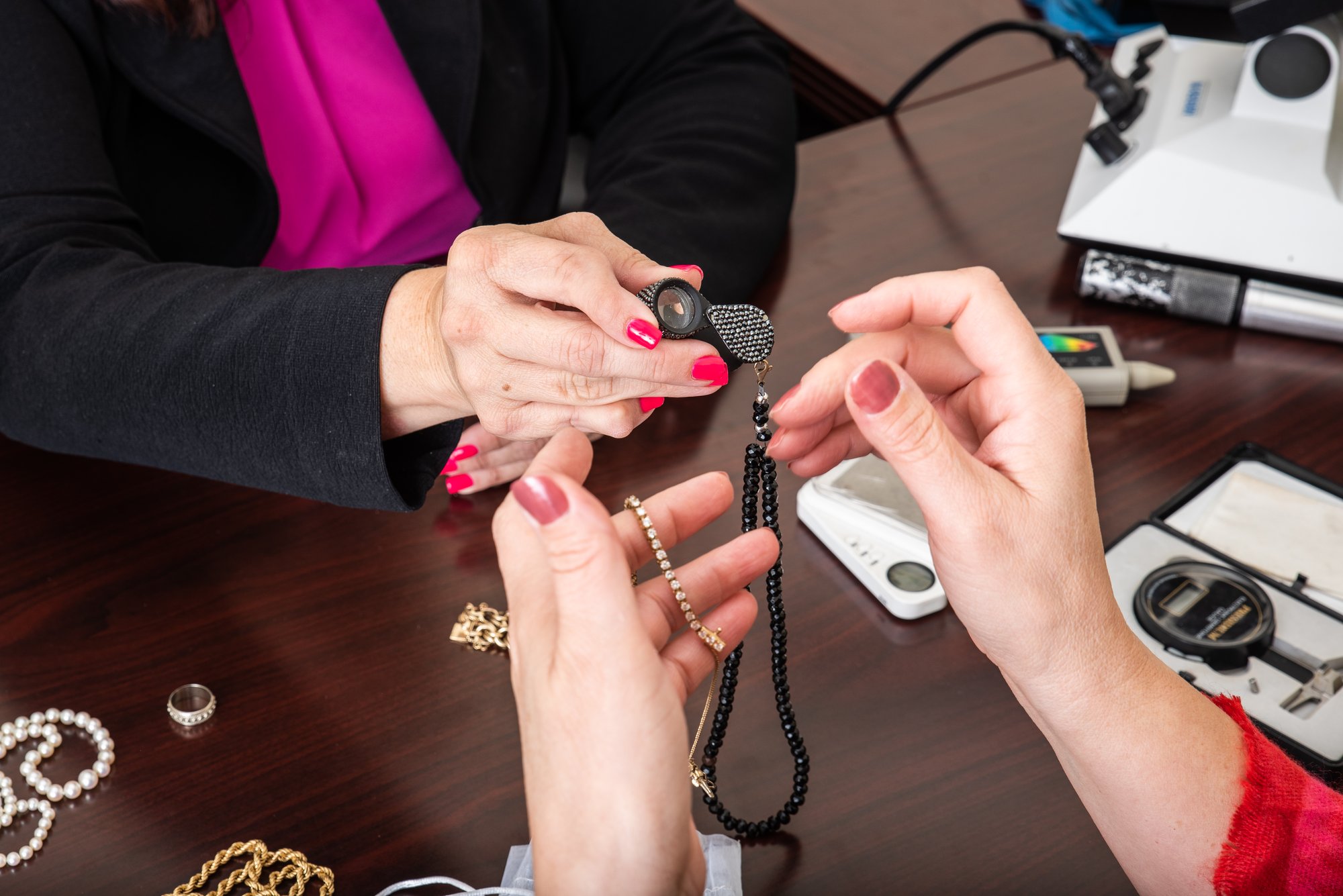 Pricing Structure
Professional appraisers charge for their services based upon an hourly rate or a per-item fee, never by a percentage of the appraised value.
Mesh Appraisal Services' current fee for insurance and estate jewelry appraisals starts at a nominal fee of $80 per item and is based on the complexity of the item. I do offer a per hour rate for jewelry appraisals with 20 or more items. Appraising several items at one time can result in considerable saving over a one-by-one approach. Of course, elaborate items containing many stones will take longer than average and plain gold items will take less.
As a rule-of-thumb, for a jewelry insurance appraisal you can estimate 3/4 hour for the first item and 1/2 hour for each additional item.
For your convenience, your jewelry appraisal will be active in my database for five years. The time required for re-appraising your jewelry, and thus your costs, will be greatly reduced if you have the jewelry re-appraised during that five-year period.